Client:
City of Tallahassee
Halff provided design for this $7.4 million fiber-optic network and video monitoring system, which included the installation of 25 miles of fiber-optic cabling, closed-circuit TV cameras and vehicle detection systems throughout I-10 in Gadsden and Leon counties.
This project included design and construction of a network-wide system sensor deployment to collect continuous vehicle volume, speed and occupancy data. In addition, Halff designed a two-story LED cube video wall within the Tallahassee Public Safety Complex. This video wall enables the City of Tallahassee and Leon County employees to monitor and respond to real-time traffic incidents along roadways within Leon County. Halff provided construction project management along with the construction plans for this project.
Related Projects  |  City of Tallahassee Signalization Inventory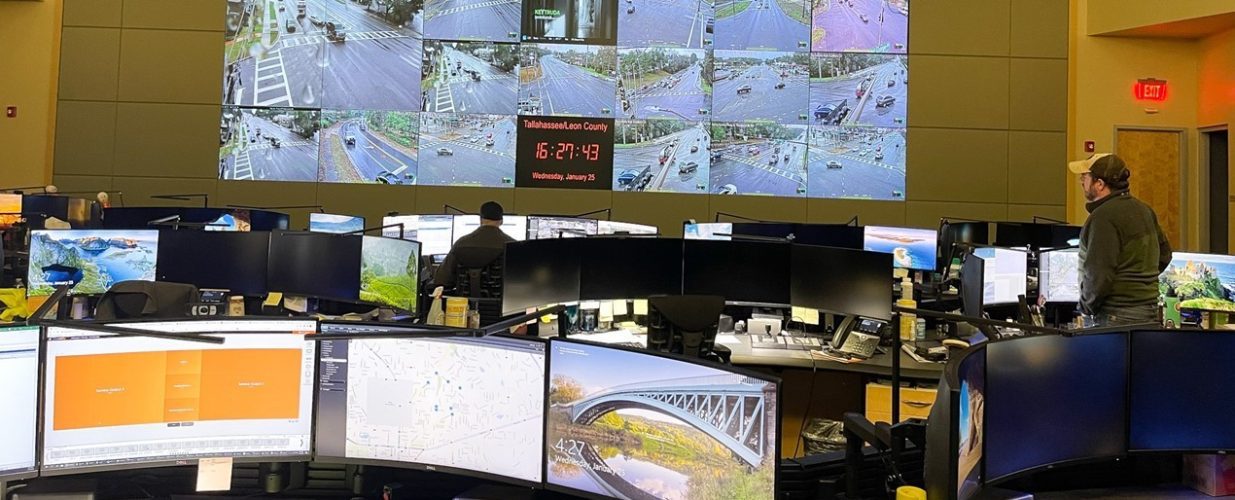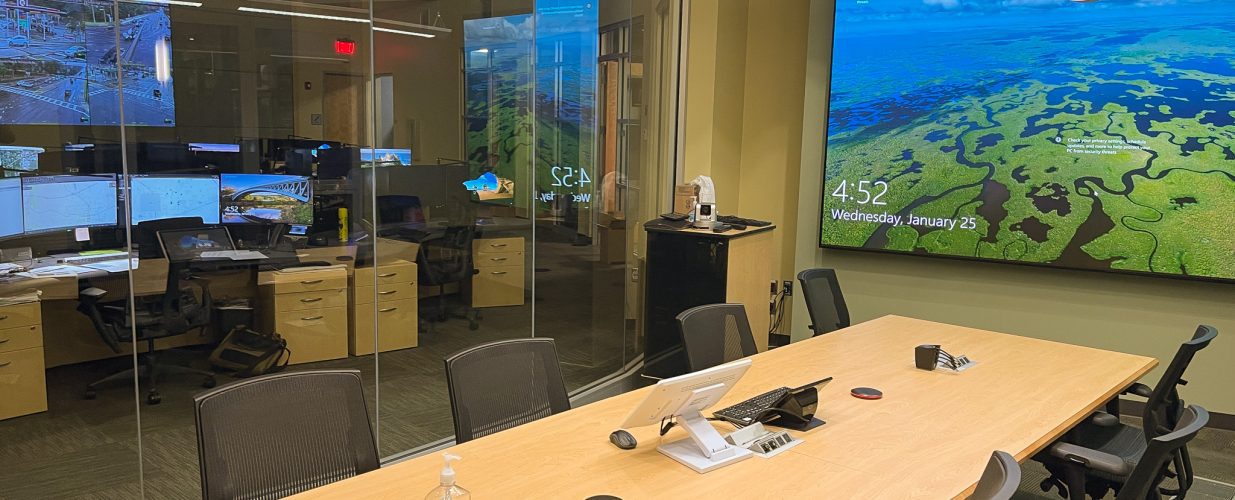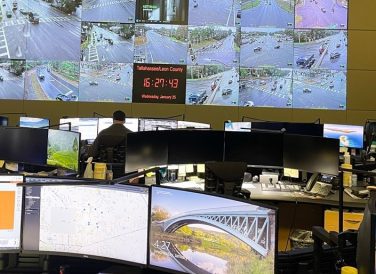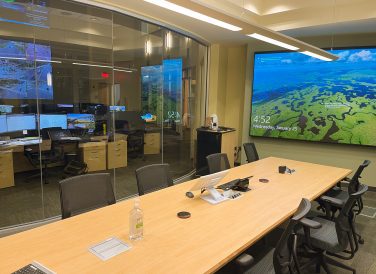 Halff Services
Involved
Intelligent Transportation Systems
Let's Connect
Ready to work with Halff? Simply fill out the form to be directed to the best person at Halff to discuss your interests.