Client:
San Antonio River Authority
The San Antonio River Authority hired Halff to facilitate a visioning process for the South Salado Creek corridor, which is a nine-mile stretch extending from Jack White Park, south of Fort Sam Houston, to Southside Lions Park.
The community vision plan is the starting point for additional transformation of the corridor. It will be used to showcase the corridor's potential to elected officials, business leaders, neighborhood leaders and stakeholders throughout the east side of San Antonio and all of Bexar County. It serves as a foundation for future projects that can be implemented by a variety of entities, organizations and funding sources.
The community vision plan helps determine priorities for available funding by creating the initial Salado Creek Restoration Oversight Committee (SCROC), a citizen-led group that serves as a sounding board for ideas and strategies. The SCROC and this vision plan pave the way for extensive resident engagement at every follow-up step of the project.
The hope is this vision transforms and invigorates the east side of San Antonio as a place all residents and visitors can benefit from and enjoy.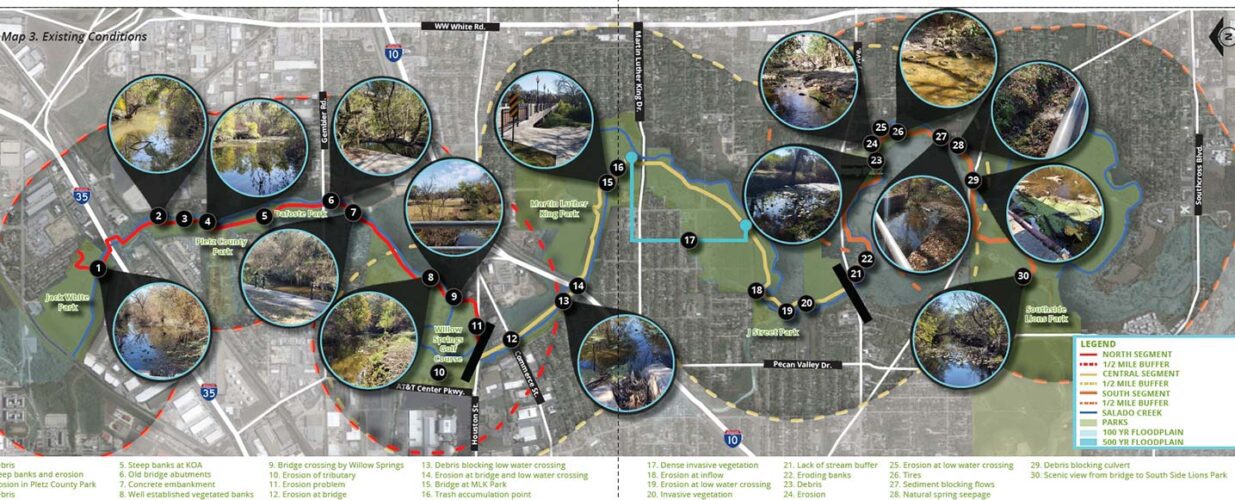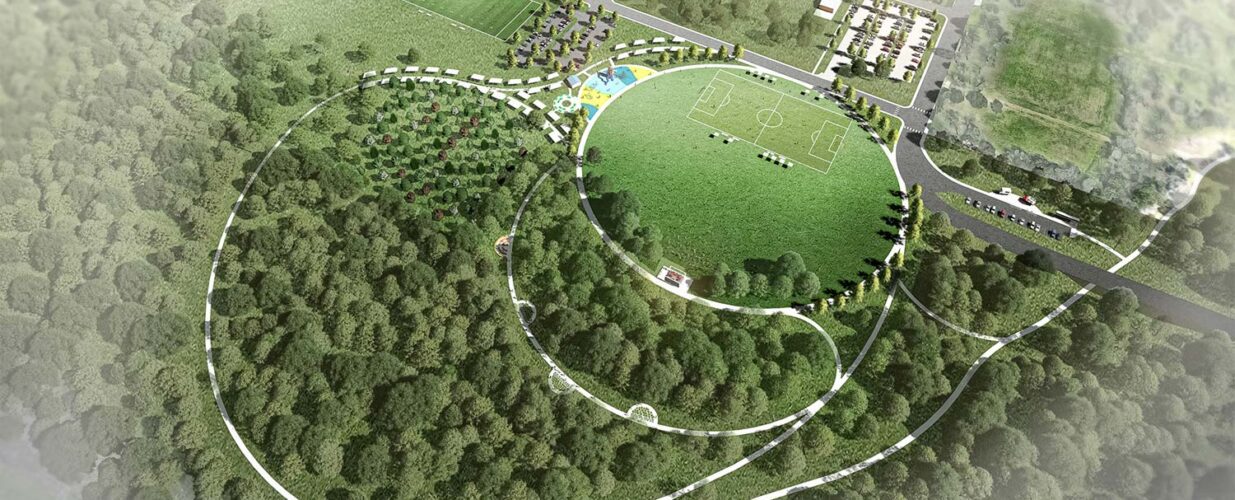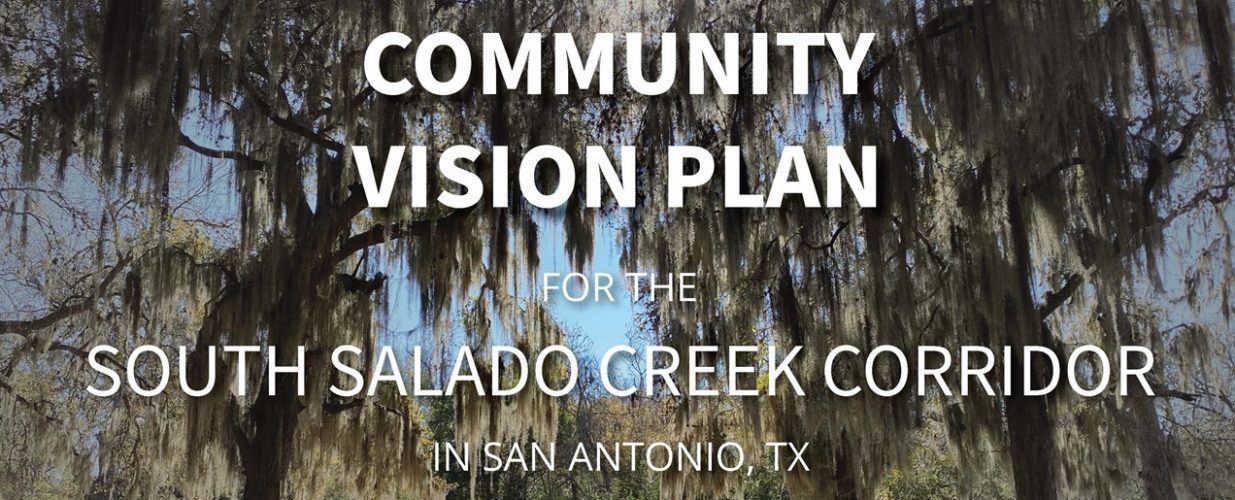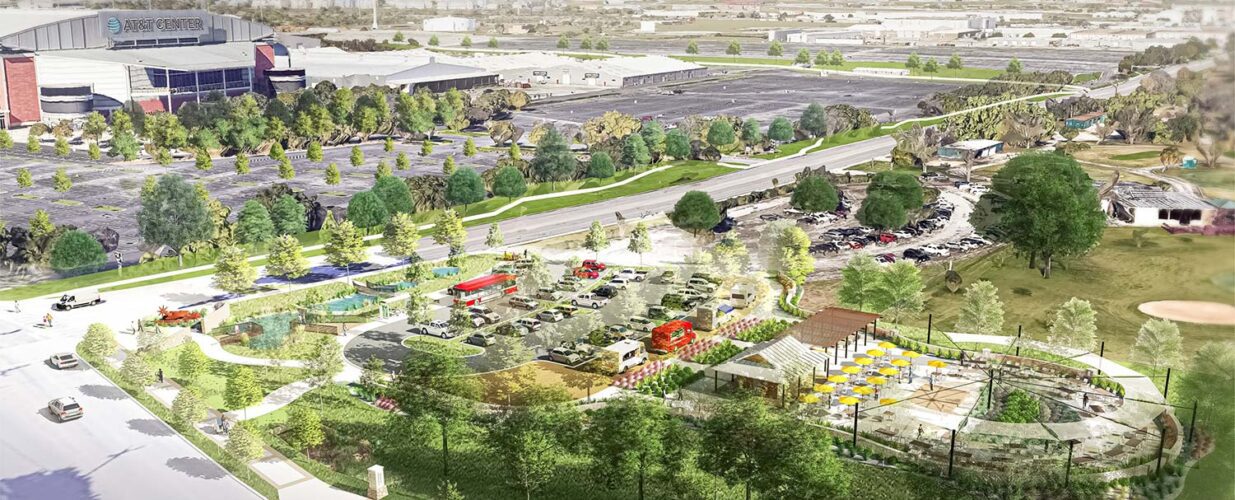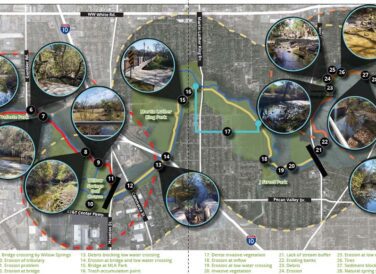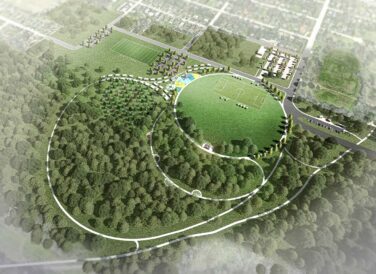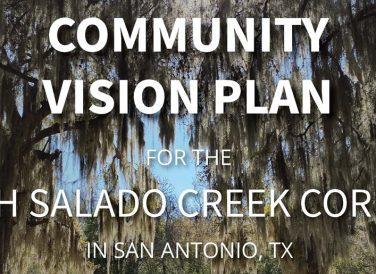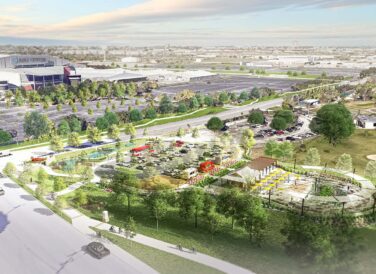 Let's Connect
Ready to work with Halff? Simply fill out the form to be directed to the best person at Halff to discuss your interests.