Client:
Circuit Trail Conservancy
This 14.7-mile, multiuse urban trail will become one of Dallas's signature greenways once completed. By connecting White Rock Lake and the Santa Fe Trail to the north with the Trinity Trail, plus the Trinity River Audubon Center and Dallas city limits to the south, this trail will open the Great Trinity Forest to be experienced as Dallas's green jewel. It will serve portions of Dallas that have historically been left out of major pedestrian infrastructure projects.
The master plan prepared by Halff is creative and practical—it articulates a vision for the trail to connect people with nature in an environment unlike any other in the country, while also providing a plan of action that will streamline the eventual development of each of its segments.
Through engaging maps and graphic-rich depictions, this plan demonstrates the opportunities within the corridor while developing a unique and unifying character for the amenities (pavilions, kiosks, boardwalks and overlooks) dotted along the trail. The project broke ground in October 2021.
Won awards:
2016 — Great Texas Trail Head-Planning/Design Award; Texas Trails Network
2015 — Excellence in Planning Award; Texas Recreation & Park Society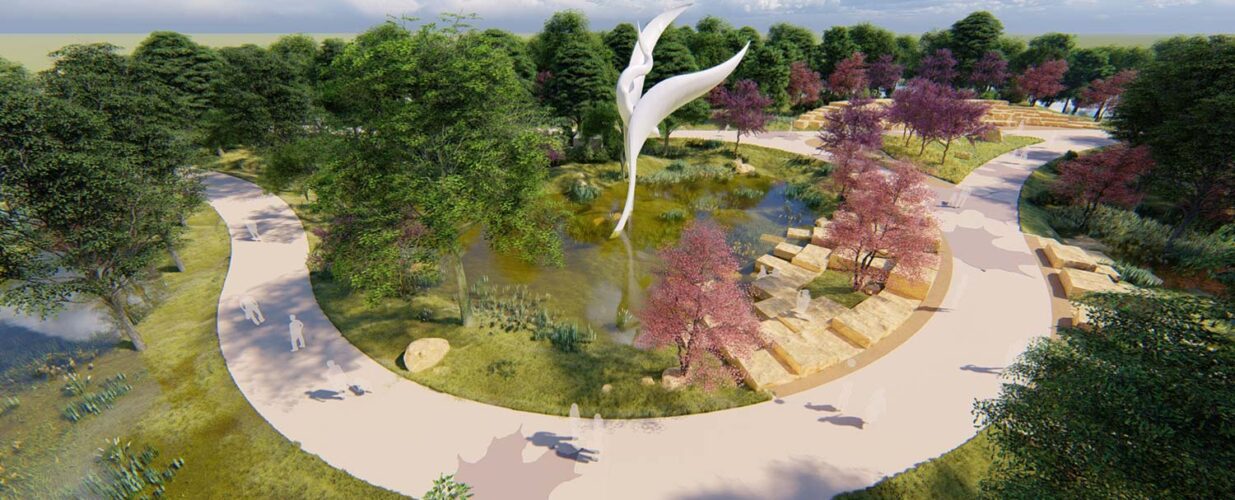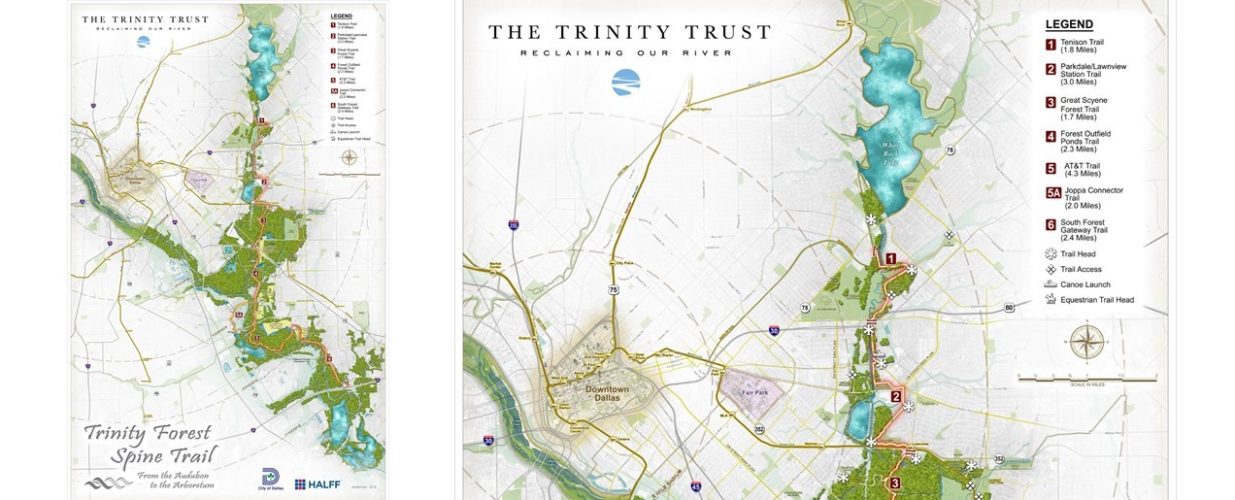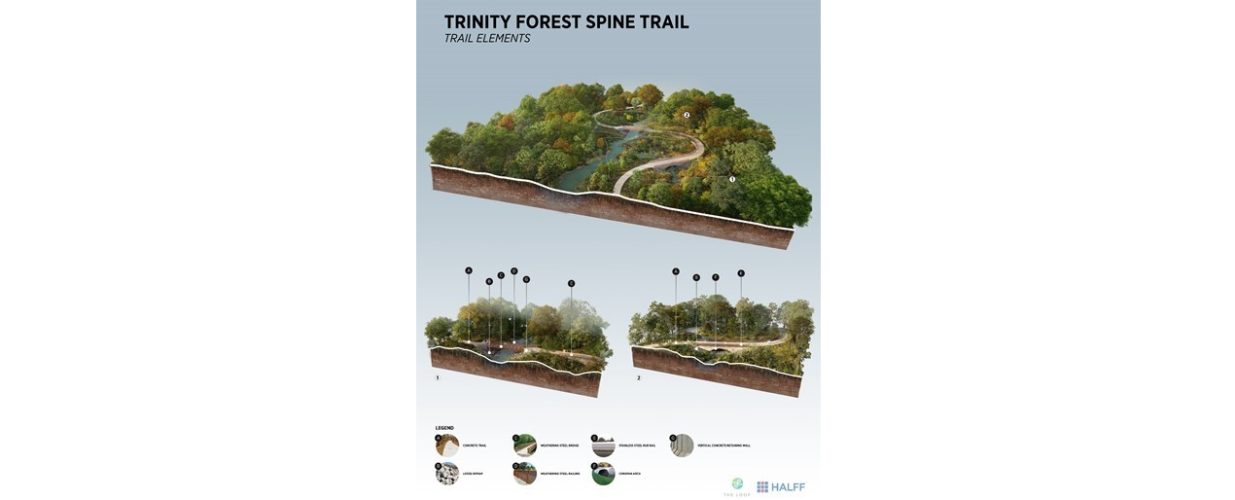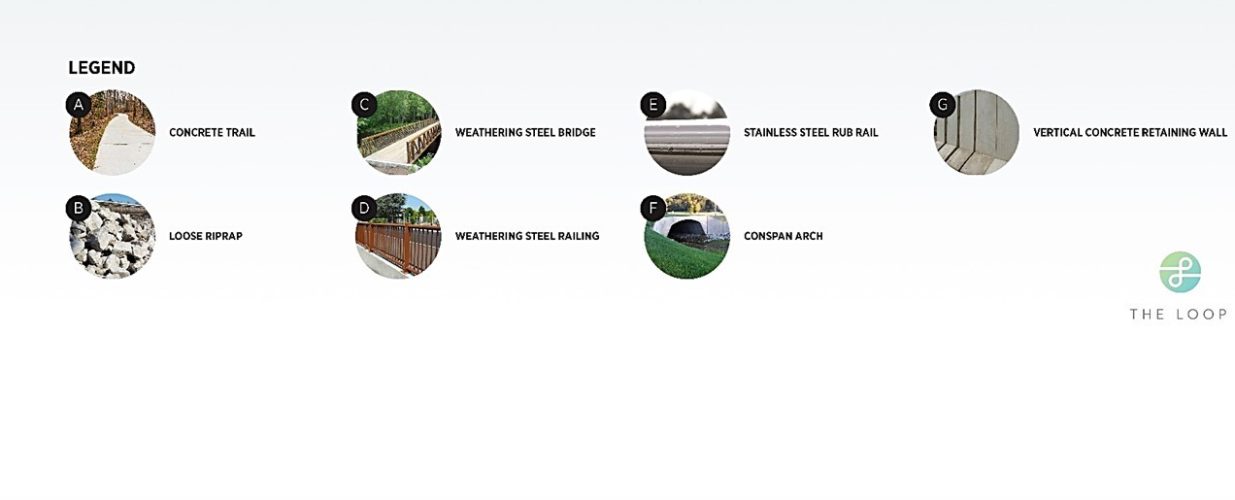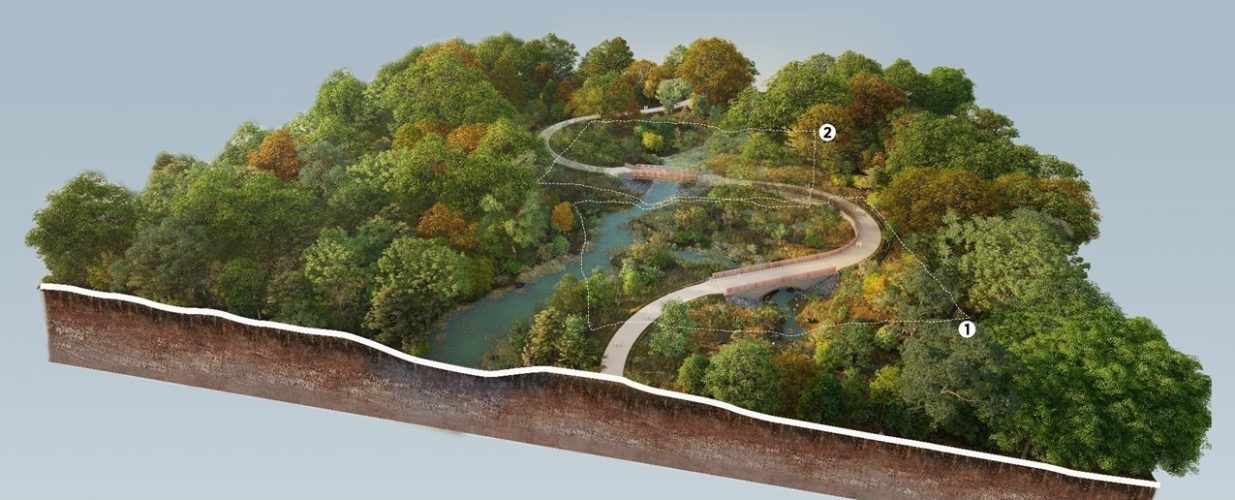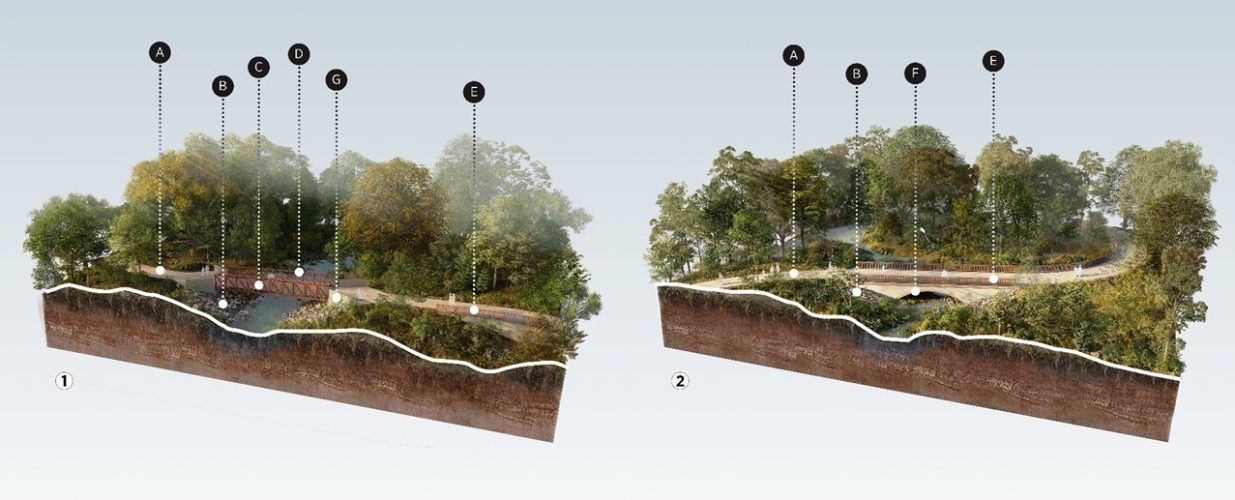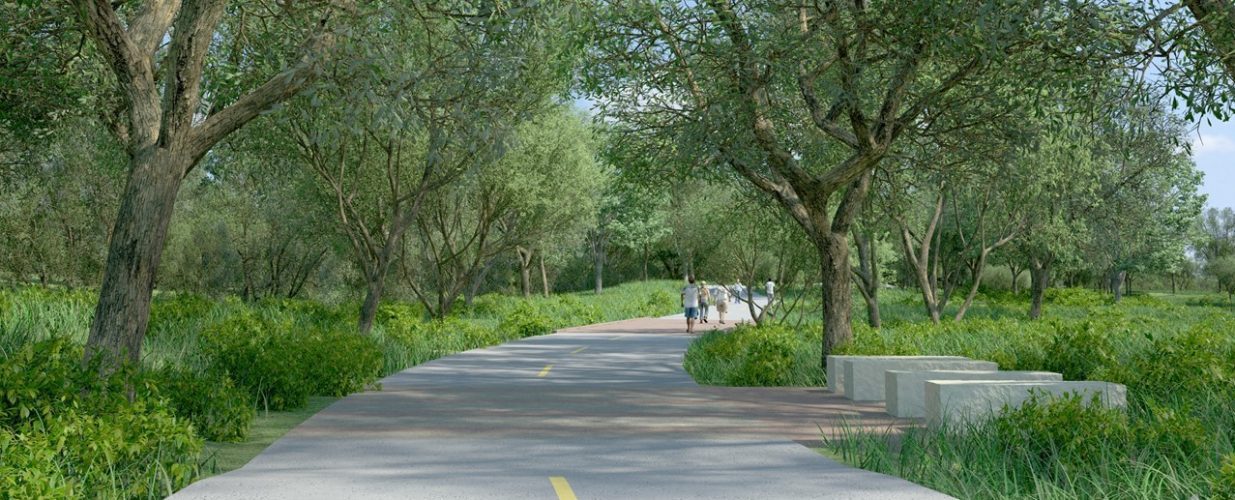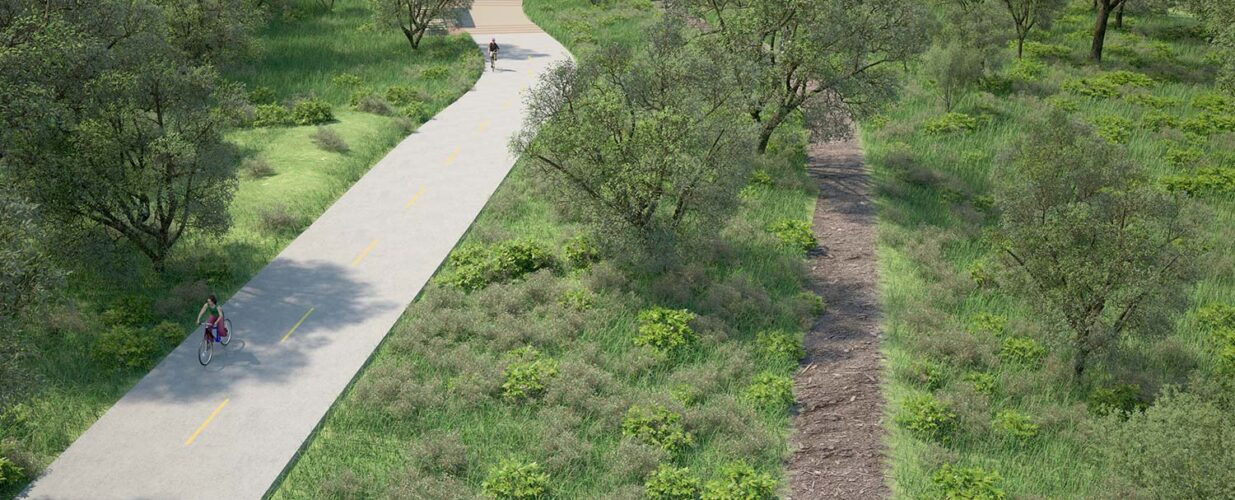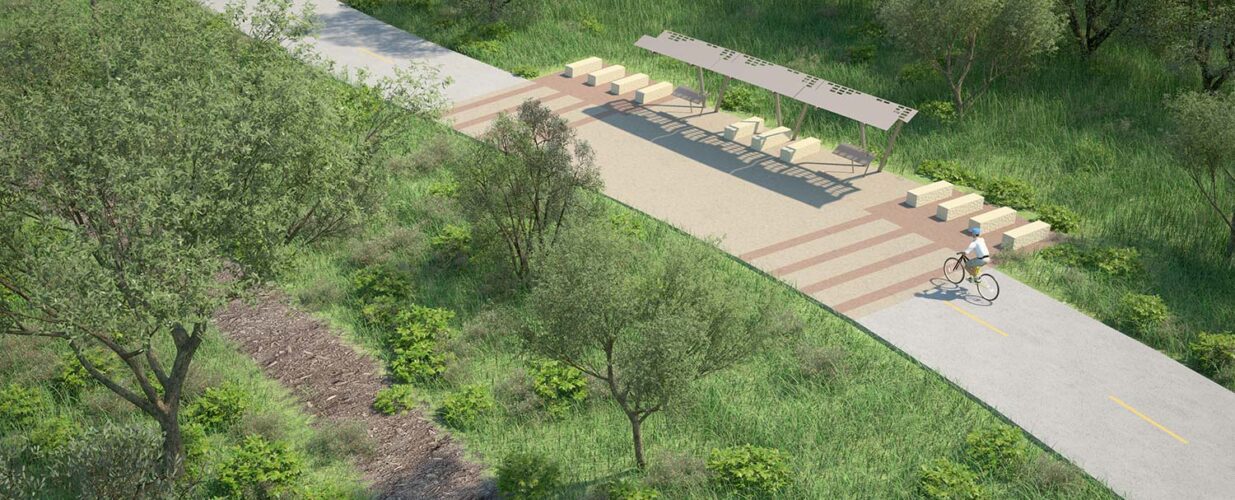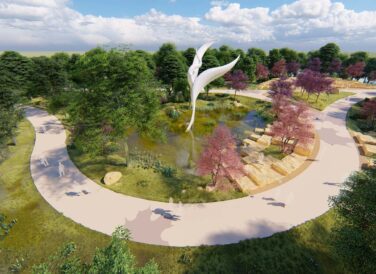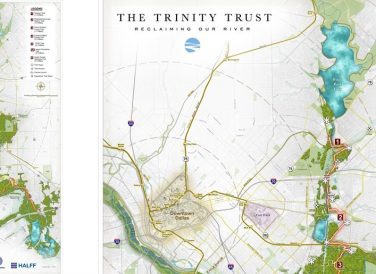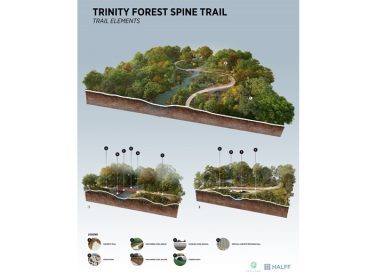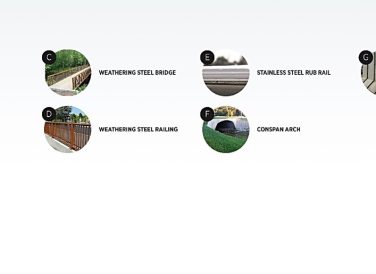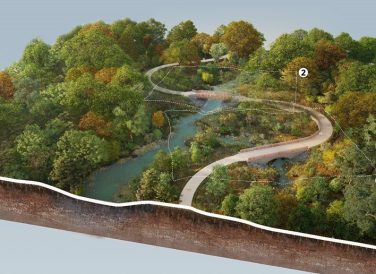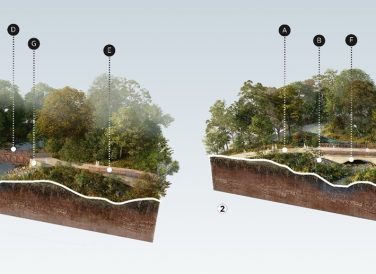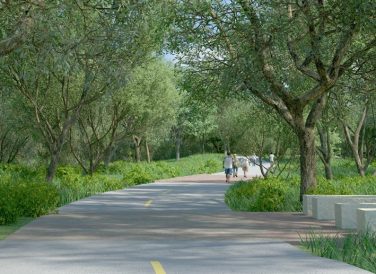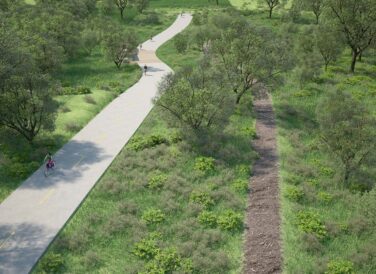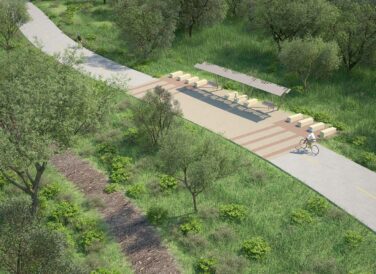 Let's Connect
Ready to work with Halff? Simply fill out the form to be directed to the best person at Halff to discuss your interests.