SIZE:
Prime consultant or as a subconsultant in nine of the 15 region
Client:
Texas Water Development Board
The TWDB established regional flood planning groups (RFPGs) and a flood planning process to develop a "bottom up" approach that has been used for water supply planning for more than 20 years. In all, 15 RFPGs were established according to large watershed boundaries. Halff was selected as the prime consultant or as a subconsultant in nine of the 15 regions. ​
The RFPGs are comprised of volunteers who represent 12 interest categories, including agriculture, counties, flood districts, environmental, municipalities and the public. In addition to these voting members, non-voting members from other state agencies serve on the RFPGs.
Halff's responsibilities varied per region, depending on the teaming partners. The project included 10 required tasks that each region was required to complete. Halff led or participated in each of these tasks, which included:
region description
existing and future flood risks
goals
potentially feasible and recommended solutions
no negative impacts
flood response
policy recommendations
cost estimates
public participation
plan adoption
Halff's GIS and IT experts developed five interactive data collection tool websites where cities, counties, the public, and entities with flood authority could answer questions and submit studies and projects for consideration in the planning effort. ​
Halff identified data gaps and recommended actions to mitigate drainage and flood-related issues. Recommended solutions include watershed studies, structural and non-structural mitigation projects, policy recommendations, flood early warning systems and more. Halff assisted the RFPGs in selecting the recommended solutions based on input from the potential sponsor, no negative impact determination, benefit-cost analyses and other considerations. Halff participated in extensive public outreach efforts in developing these plans, including website development, emails, postcards, phone calls, emails, social media, interactive data collection tools and public meetings.​
The TWDB will merge these 15 individual regional flood plans into a single state flood plan. TWDB developed a series of tables and GIS schemas that each region is required to populate for inclusion in the state flood plan. The first regional flood plans are due January 10, 2023. The first state flood plan is due September 1, 2024. The flood planning process is cyclical in nature and is required by the legislation to be updated every five years.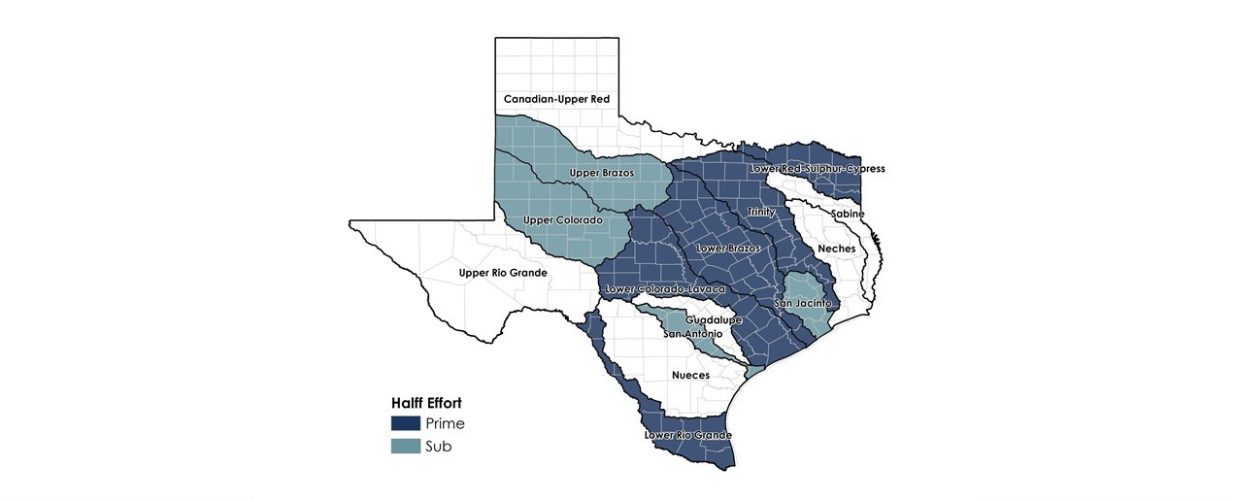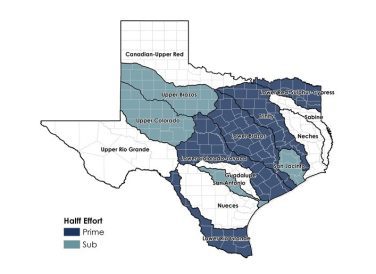 Halff Services
Involved
Environmental
Flood Infrastructure Design
Local Infrastructure
Watershed Plans & Studies
Let's Connect
Ready to work with Halff? Simply fill out the form to be directed to the best person at Halff to discuss your interests.