Client:
Private Structural Engineering Consultant
For this education-based project in Southern California, Halff was selected by a private structural engineering consultant to provide data collection and processing services for the design and integration of a wave/wind model simulator for the Hydraulics Laboratory at the Scripps Institute of Oceanography. The data collected was used for design and clearance information for installing the model simulator, as well as for data mining and analysis by the engineers. The team also scanned the adjacent 30×40 meter asphalt-surfaced work yard.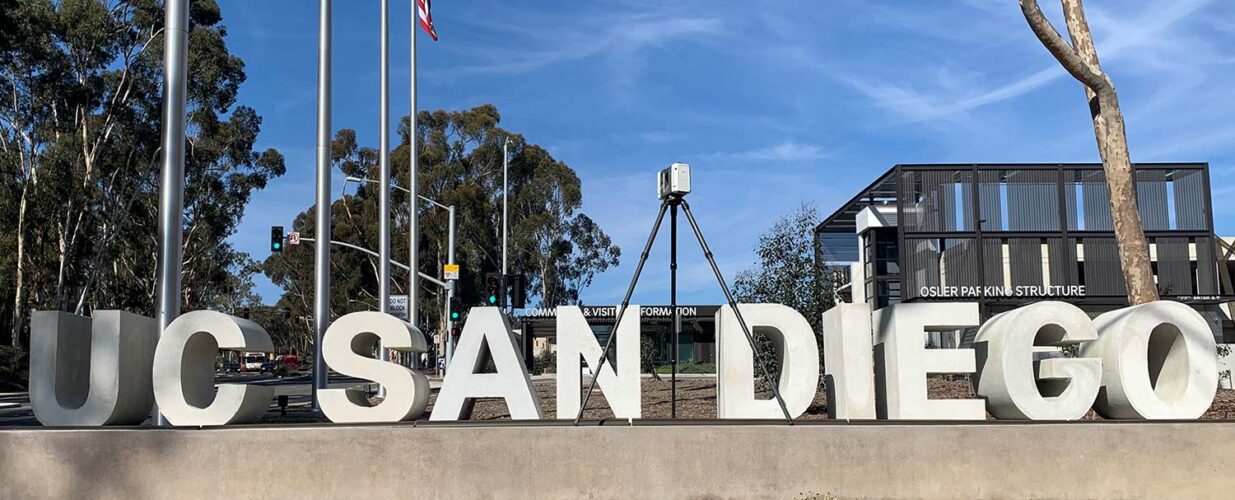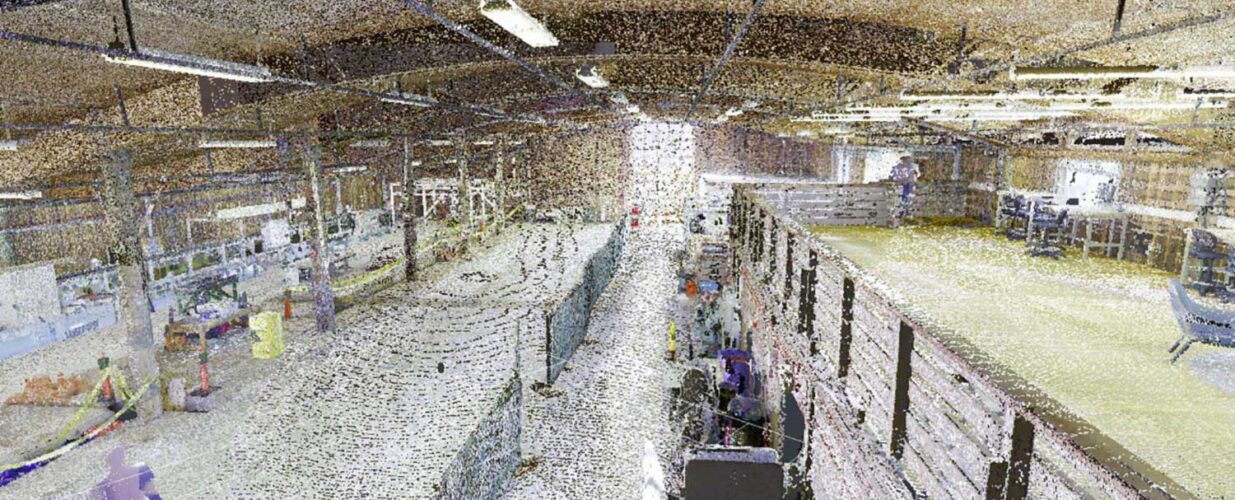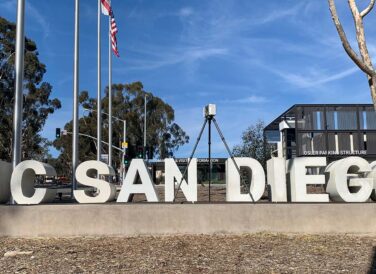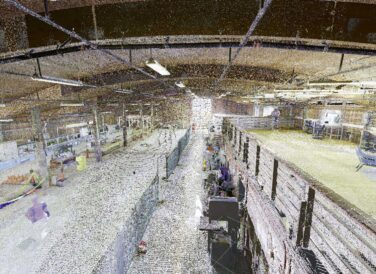 Let's Connect
Ready to work with Halff? Simply fill out the form to be directed to the best person at Halff to discuss your interests.