Halff was responsible for approximately 1 mile of bike lanes and 0.55 miles of ADA compliant hike and bike trail. Project was federally funded and designed to meet TxDOT standards. The proposed trail begins at the Franklin Avenue Bridge and runs along the Brazos River and ends connecting to the new McLane (Baylor) Stadium. The design includes meeting AASHTO, City, and TxDOT requirements regarding size, alignment and pavement markings and location. Project included the addition of bike lane striping along Orchard lane with appropriate signage to meet both TxDOT and AASHTO requirements.
Related Project  |  Waco Riverwalk Extension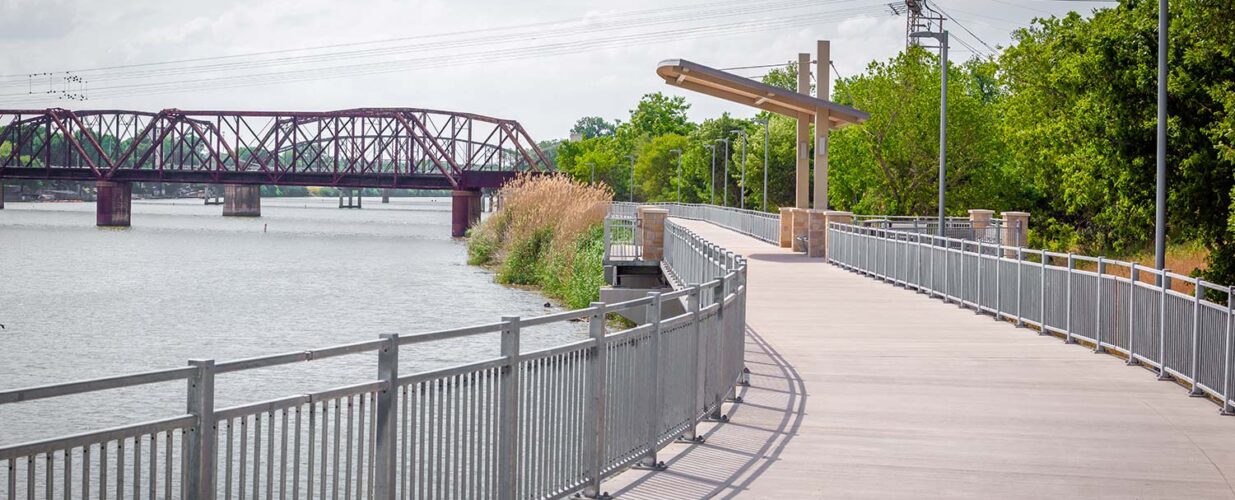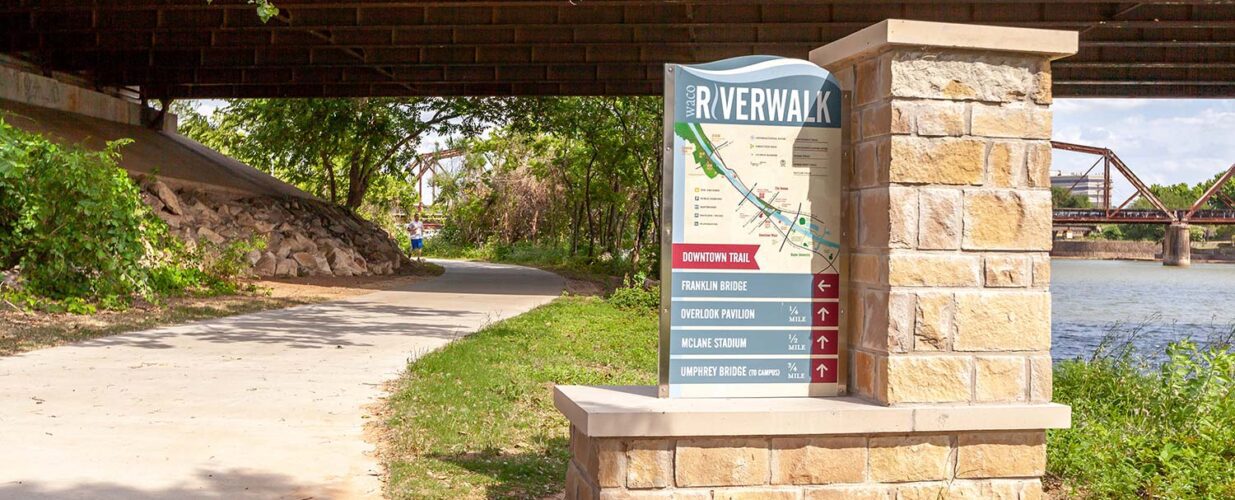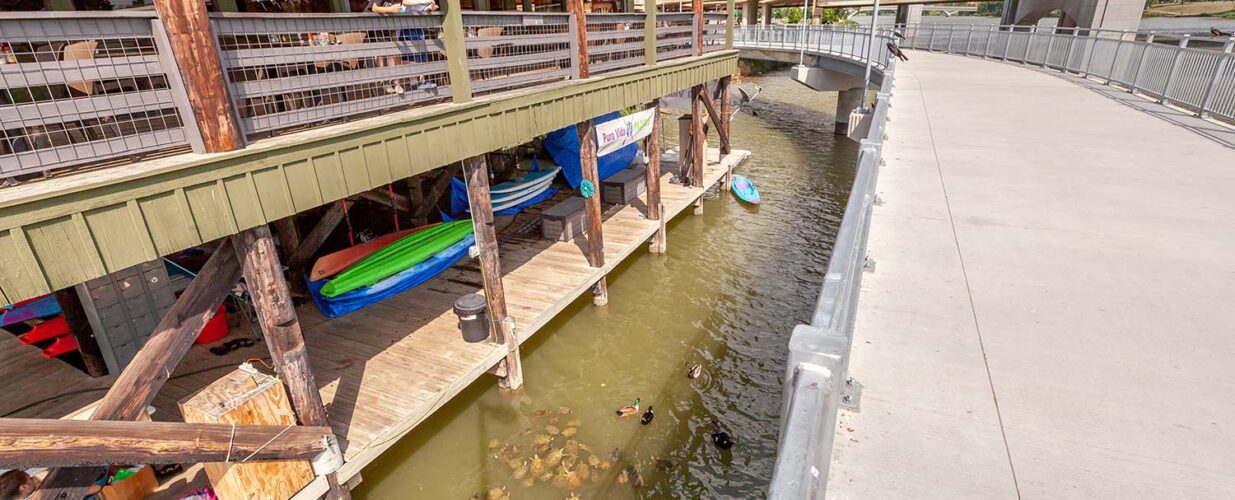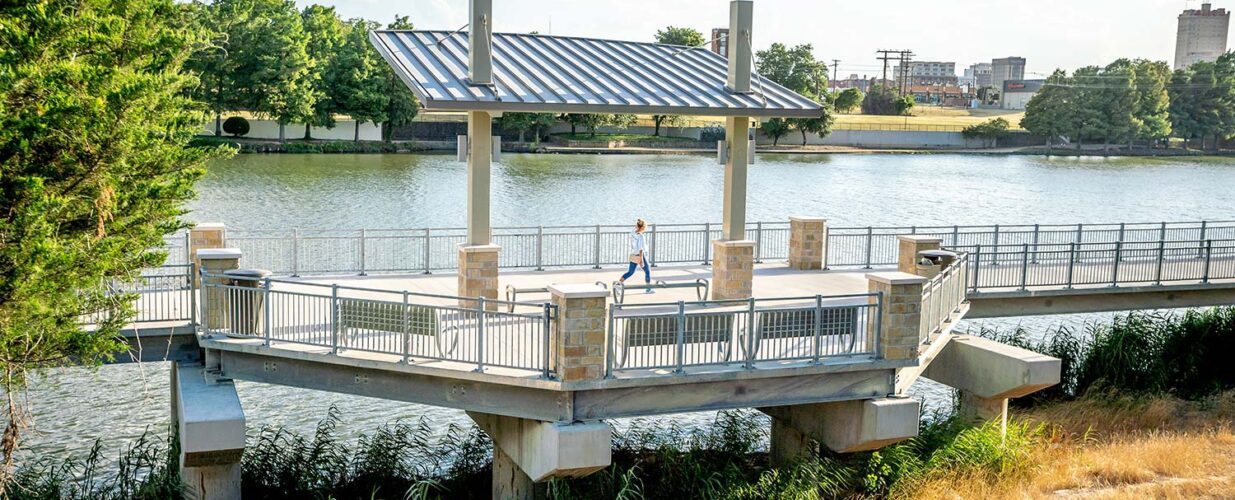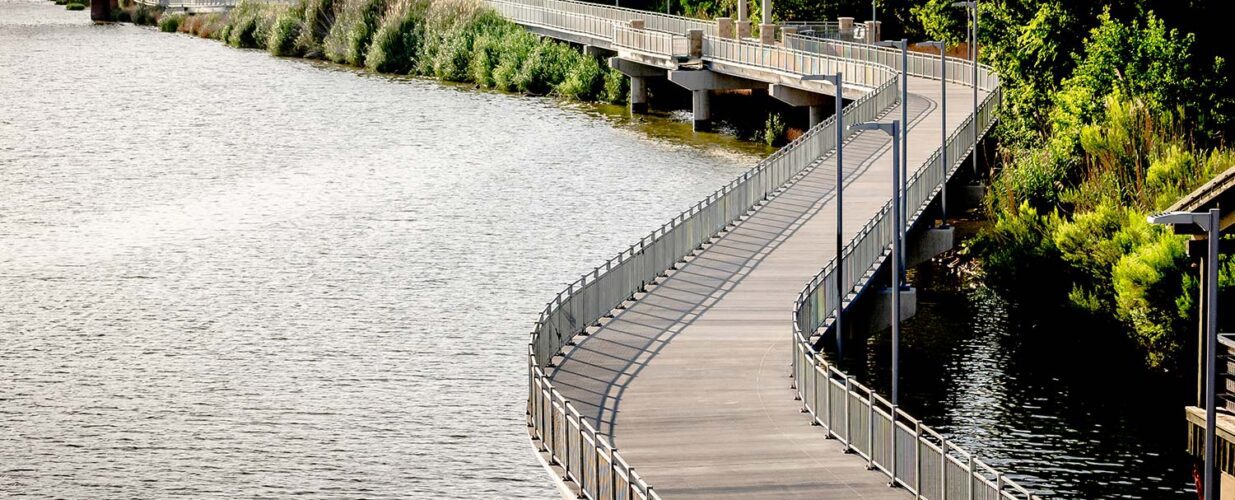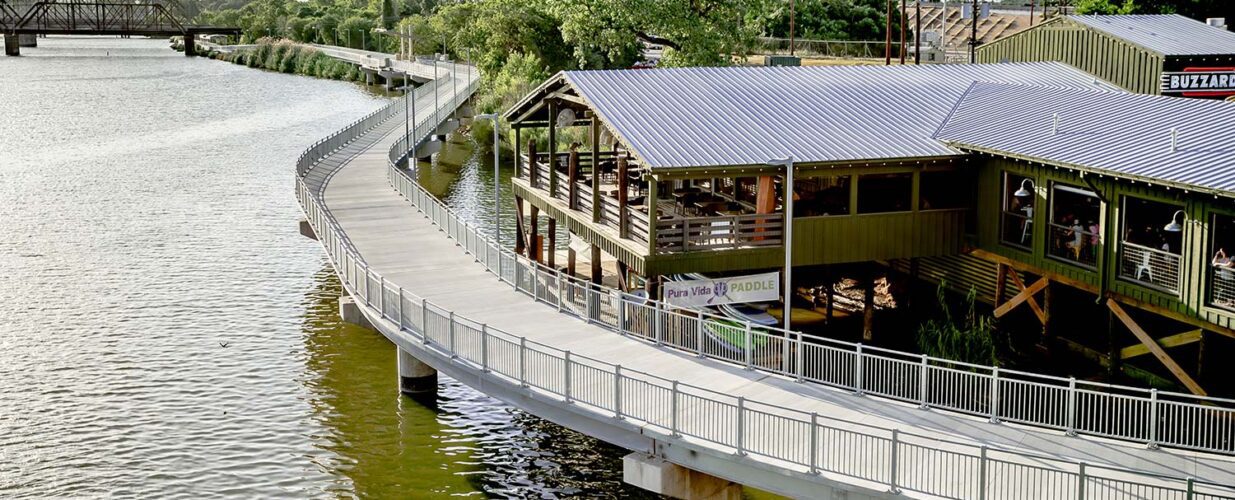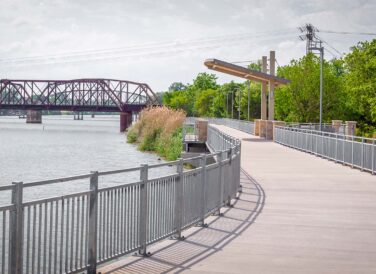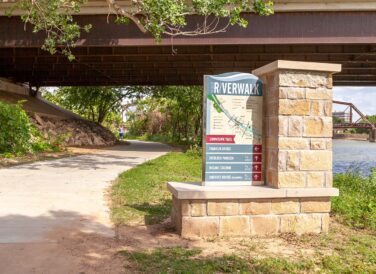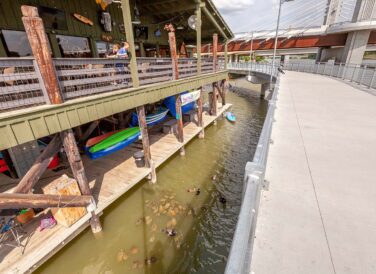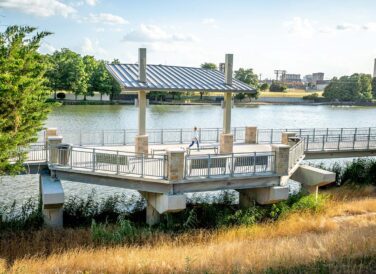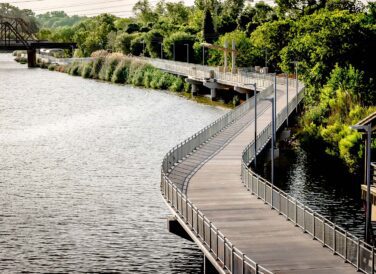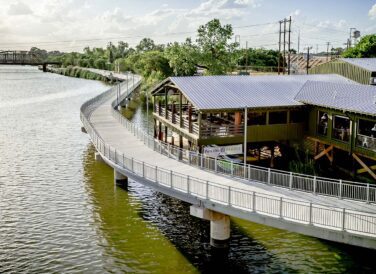 Halff Services
Involved
Environmental
Geographic Information Systems
Land Development
Landscape Architecture
Local Infrastructure
MEP Engineering
Planning
Right of Way
Structural Engineering
SUE/Utility Coordination
Surveying
Transportation
Watershed Plans & Studies
Water Conveyance & Pumps
Let's Connect
Ready to work with Halff? Simply fill out the form to be directed to the best person at Halff to discuss your interests.