Technology plays an essential part in identifying and delivering the right solution. From rich GIS databases to mobile geospatial tools capable of producing large data collections, technology drives the way we deliver versatile, large-scale solutions for water, mobility and placemaking projects, inform important infrastructure decisions, produce intricate maps and more.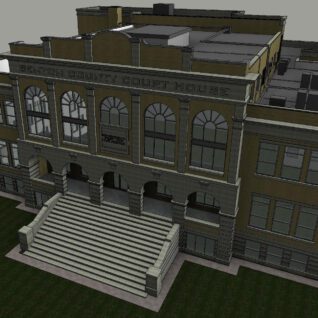 FEATURED NEWS
Building Information Modeling Leads to Faster, More Accurate Results
BIM technology allows engineers and architects to plan and design using an intelligent 3D model that is shared between disciplines.…
Read More
Let's Connect
Ready to work with Halff? Simply fill out the form to be directed to the best person at Halff to discuss your interests.