Our environmental experts collaborate with engineering, architecture and surveying professionals from early planning through design and construction to ensure projects comply with environmental regulations. Halff cares about environmental stewardship, and we bring years of specialized knowledge in due diligence and remediation, natural and cultural resources, and NEPA documentation to help our clients implement sustainable projects that improve lives and communities.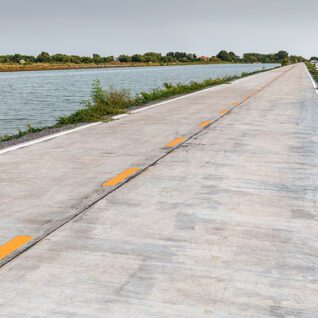 FEATURED NEWS
What You Need to Know About Section 404 Permitting
If you type "Section 404 of the Clean Water Act" or "Waters of the United States" into an internet browser,…
Read More
Let's Connect
Ready to work with Halff? Simply fill out the form to be directed to the best person at Halff to discuss your interests.